B2B Website Development & Industrial Digital Marketing
Ecreative is a B2B web development and digital marketing agency with over 20 years of experience. We know how B2B buyers think and understand the diverse needs of engineers, OEMs, and technical buyers.

Anyone can create a cookie-cutter website or add a sprinkling of keywords to your site and hope for the best. But you deserve better than that. We take the time to understand your business and any unique challenges you face to deliver tailored solutions that position you for success.
Why Partner with Us?
Transparency. Trust. Results. Tell us your business goals, and we'll create a plan to help you stand out and succeed in the digital marketplace. As a full-service web development and digital marketing agency, our in-house team handles it all, so you have time to take care of your business. You can also count on total transparency in our pricing and services. No surprises, just exceptional results.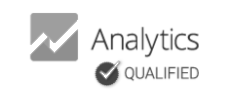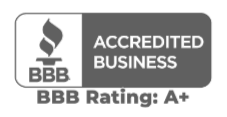 A Local Company with a National Reach
Ecreative delivers lead-driven web development and digital marketing solutions to industrial businesses nationwide!
Strategic paid advertising drove the right type of buyers to this client's website.
B2B Website Design & More
Our roots might be industrial, but we've expanded over the years to serve business owners across B2B and B2C markets. Ecreative partners with businesses of any size and from all markets. We're good at what we do and are excited to help you grow your business and brand!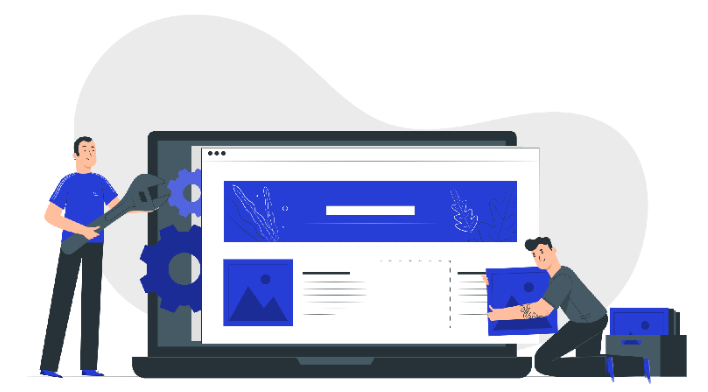 Latest Blog Posts
Finding new customers is important. But how can industrial B2B companies improve customer retention? Here are four...